Watch
evilldewer: I present to you EvillDewer's digital Instrumental release titled: R▲P \ I§H Now Available On Bandcamp (link below) It's my eight Instrumental release and second full length album.This time around EvillDewer delivers that signature dirty hip hop chops listeners know and love. It's just some Rap ISH so sit back and enjoy the delightfully evil sounds.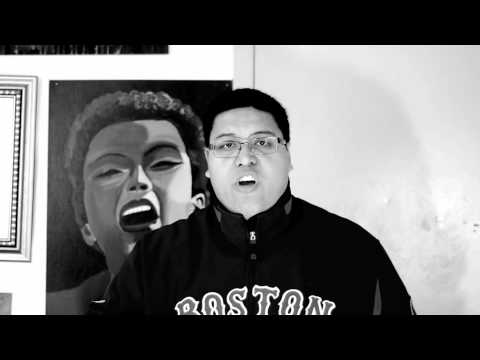 Magno Garcia & Asethic Present: Mind Detect Matter... →
http://magnogarcia.bandcamp.com/track/01-mind-detec... →
Mind Detect Matter EP Single!!!
16 tags
The Blue Rose Therapy Teaser →
6 tags